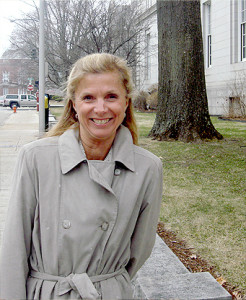 Pat Cresta Savage began her practice in 1998 working on both Criminal and Employment Law cases. She has been involved in hundreds of trials and hearings at both the State and Federal level. As an experienced lawyer, she has worked as a panel attorney in the District of Columbia, Maryland and in the State of New Hampshire. She is the former president of the District of Columbia Association of Criminal Defense Lawyers and former Board member of the National Association of Criminal Defense Lawyers (NACDL). Pat is currently serving as the Chair of the Corrections Committee for NACDL and works with Committee members to develop policy and training to inform the Defense Bar and Clients on how to navigate the Prison system. As a civil rights advocate, she has been involved in litigation regarding Prisoner civil rights violations.
Attorney Cresta-Savage was co-counsel in the case of Doe v. MD Department of Public Safety and Corrections, decided by the Maryland Court of Appeals. The court concluded that application of the Maryland sex offender registration law to John Doe, as a result of the 2009 and 2010 amendments, "after the commission of an offense which . . . in relation to that offense, or its consequences, alters the situation of [Doe] to his disadvantage" violates Art. 17 of the Maryland Declaration of Rights. Doe v. Dep't of Pub. Safety & Corr. Servs., 430 Md. 535, 62 A.3d 123 (2013).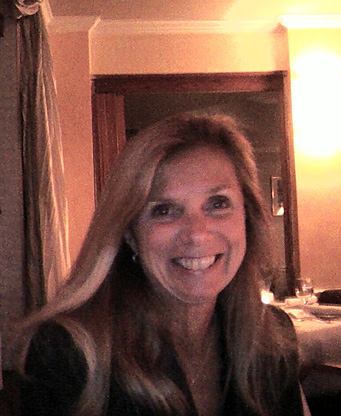 Attorney Cresta-Savage is also on the D.C. Appellate panel and has been working on cases involving the appeals from the denial of Compassionate Release. In her employment law practice, she provides representation before Courts and administrative agencies and has experience in settlement negotiation and mediation. She is an active member of the National Association of Employment Lawyers (NELA).
She has also served as Vice President of the DC Superior Court Trial Lawyers Association and a committee member of the DC Bar Criminal Law and Individual Rights Section.
To schedule a consultation please call 240-260-4100 today or visit our "Request a Consultation" page. Pat will endeavor to return your call or respond to your request within one business day.
Additionally, Pat is the co-owner and general counsel for Comforcare, an in-home care business providing Certified Nursing Assistants and companions in Northern Anne Arundel and Howard Counties. Feel free to visit Comforcare.com or call them directly at 410-760-8906.